The World Solution for Indoor Spaces for COVID-19 Regulations.
MachWall Connect gives you the confidence you need to reopen your business and give your customers the meaningful connections that truly define us.

stay connected with confidence
MachWall Connect offers a complete customizable solution that provides your customers with the safety precautions and physical distanced environment they expect. Keep your staff safe as well by providing separation without sacrifice.
Our versatile structures provide physical separation, keeping people isolated without limiting visibility or connection to the larger area.
We've chosen materials that will sanitize quickly and easily, withstanding repetitive exposure to alcohol-based
cleaning solutions.
"NECESSITY IS THE MOTHER OF INVENTION." (Plato)
COVID-19 has forever altered the way we do business. Current guidelines limit capacity, resulting in signifcant loss of revenue and opportunity. What if you could keep your customers safe and return to pre-pandemic sales? Let's make that "what if" a reality with MachWall Connect.
Medical Professionals Weigh-In on Our Design
We asked medical professionals to review our product design and provide candid feedback on the viability of the product as well as the thorough design elements that have been informed by science and research for stopping the spread of cross-contamination and flattening the curve of the current and future pandemics.
List of medical professionals who were invited to participate:
Cardiologists – Dentists – EMTs – Gastroenterologists – Internists – Medical Residents – Nurses – Oncologists – Oral Surgeons – Psychiatrists – Researchers – Rheumatologists – Sports Medicine Professionals – Veterinarians
Q: In your professional opinion, why is a product like MachWall Connect important over the next few months (or longer)?
A: "A product like the Connect system that provides a significant amount of social distancing is imperative to re-opening safely for businesses in our current pandemic situation. Unfortunately, I believe such a system would be necessary for a much longer time period than just the next few months."
"Medical benefits are obvious. The ebb and flow of infections is a long-term issue. Provided the product is readily recognizable (various means) and gives establishments bragging rights (branding), it should have lasting value."
Q: Based on what you know, what other components are missing or not addressed in the design?
A: 66% of responses mentioned air flow. In response, we have adapted the hollow posts to be utilized with negative air pressure exchange systems, as well as vents and other adaptations that allow for air flow control.
"Negative pressure airflow to pull air into the panel will decrease transmissions outwardly into a room or sideways between individuals depending on seating arrangement."
Q: What makes MachWall Connect unique?
A: "The system features mentioned above plus the ease of assembly and sense of permanence make it unique. The fact that it is aesthetically pleasing and adaptable to specific spaces, this system stands apart from the homemade attempts at social distancing seen in business spaces."
"Modularity; possible customization; speed of construction"
Q: Does MachWall Connect address the need for social distancing to stop the spread of germs in public spaces and businesses?
A: "I feel the obvious physical barrier, the glass partitions and the UV air purification system along with the significant height of the walls make it an impressive way to force and achieve social distancing."
"Yes, it could for numerous public businesses - gyms, salons, optometrists, medical offices, retail stores, etc."
An Interview with Dr. Paul Rabito, MPH, MA
"I think that MachWall Connect is certainly a necessity as we phase back into public interactions. I am also tremendously impressed with the aesthetics. We've all seen the current materials that stores are using and I don't think anything is as appealing as these. They seem to be a fully functional modular system that suits the needs of most businesses."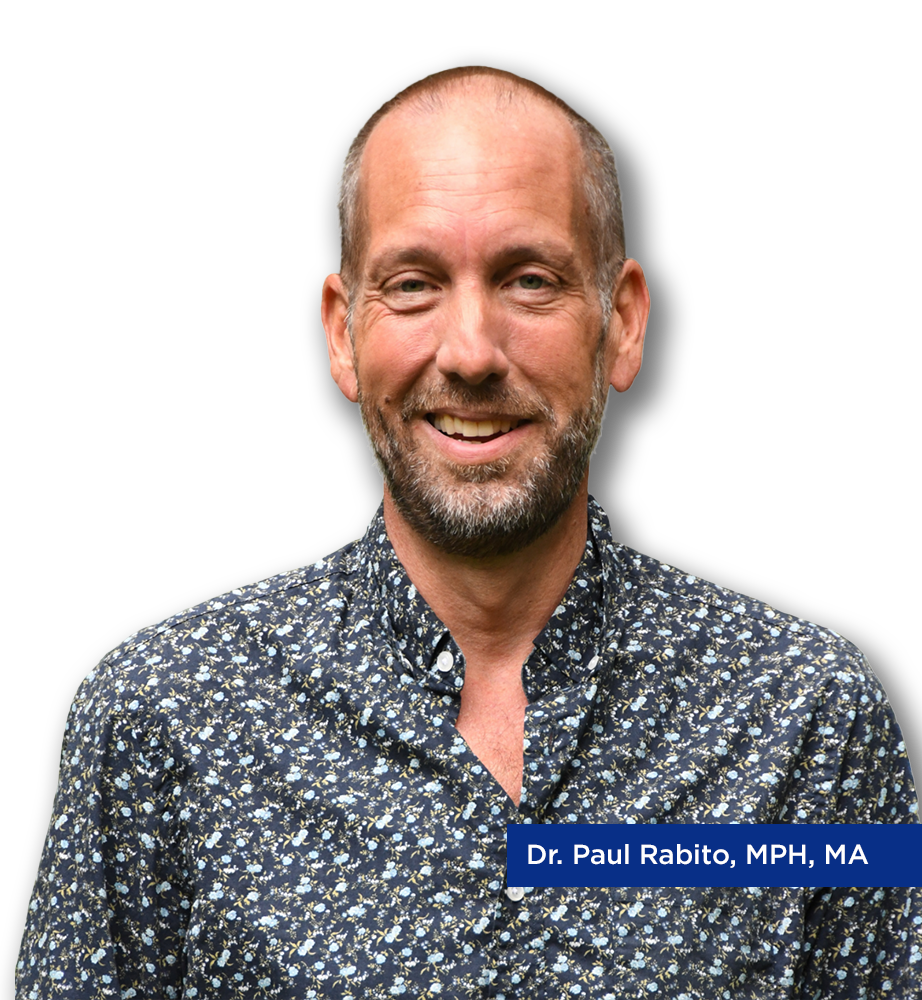 Patented Wall Construction
MachWallTM are patented engineered wall systems that can be installed quickly and easily to adapt to your world.
All copyrights and patents exclusively owned by