Our engagement team provides a multi-tier customer service platform that is unparalleled. Our team provides a holistic experience that includes the attention of the entire engagement team to help select the appropriate solution for your business. We work with your engineer to make sure that your CONNECT fits in tandem with local regulations and codes for your existing space.
Punit Chugh
Strategic Business Director
Business case manager and overall solution implementation director, Punit tracks and ensures timelines including date documentation and delivery validation.
Anjali Gupta
Compliance Management Director
Anjali holds the keys to the fortress as the business case documentation and client management director, tracking details from inception through completion.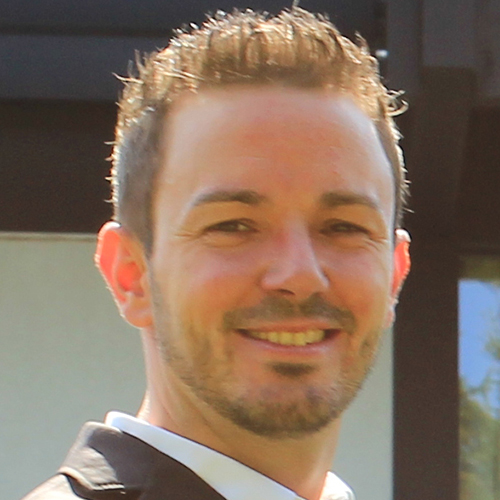 Sascha Lamberty
Technical Overview and Production Director
Sascha is the supply chain management, quality control and product design implementation director, in addition to providing the team's German engineering expertise and manufacturing oversight.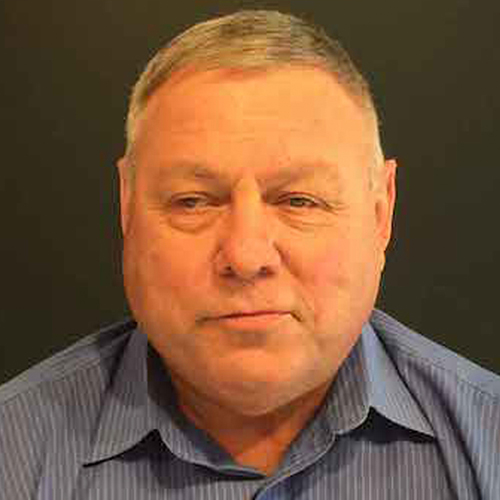 John Fisher
Logistics and Construction Director
John is our on-site implementation and logistics director, fielding all day to day operations and project logistics.
Dr. Paul Rabito
Public Health and Clinical Feedback
Clinical verification and advisor to the design team, Dr. Rabito provides insight, clinical expertise and a critical thinking perspective to help inform our panel designs to meet the latest set of information and virology challenges.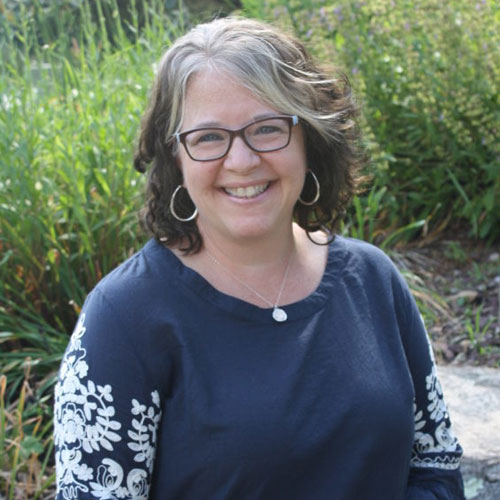 Tara Filip
Communications Manager
Team technical writer and communications manager, Tara helps keep all messaging on-brand and easy to consume. She has been part of the team since the inception of the MachWallTM brand.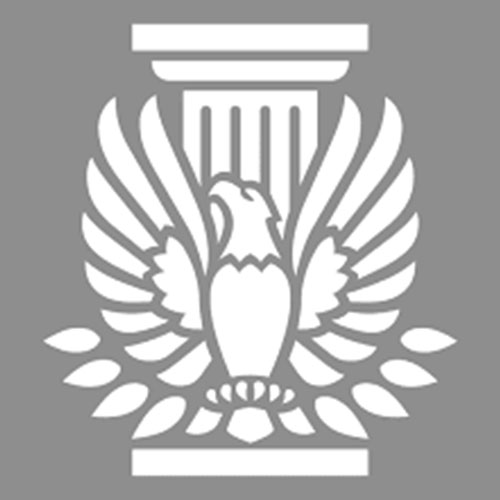 Val Florio, AIA Architect
Creative designer with an objectivity for safety, Val has helped design a failsafe product. Determined to find a CONNECT layout that fits your needs, Val offers seamless collaboration with your planning committee.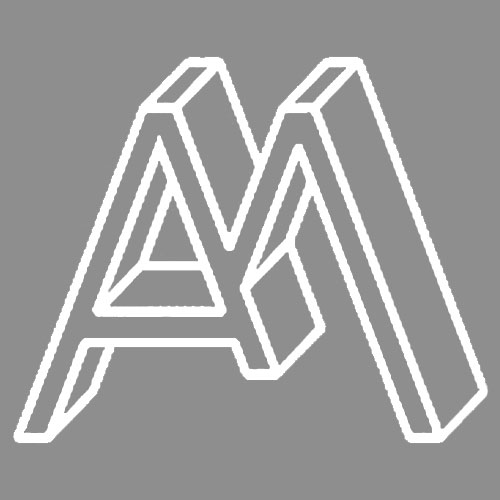 Martin Montague, P.E.
Mechanical Engineer
Martin provides optimal mechanical engineering solutions that are cost effective and meet each customer's demand of cost and design balance.